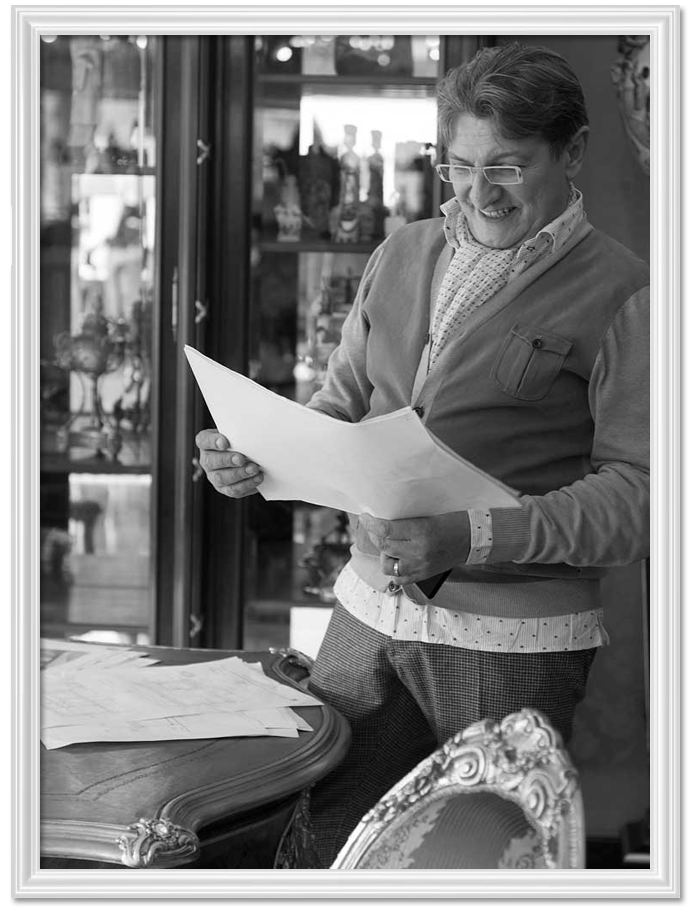 The history of the Art Decor company goes back a long way, to 1958, and to the northern Italian town of Meda where Fulvio Galimberti opened a French-polishing and wood-carving workshop.
He began by creating accessories: elaborate mirrors, ornaments and small sculpted objects.
As time went by Art Décor began to produce furniture and develop a veritable passion for antiques which bloomed into one of the company's most prestigious departments. Initially, Fulvio bought and restored particularly interesting rarities, and, at the beginning of the 1970s, he started travelling as far afield as the United Kingdom in search of objects d'art from the ex-colonies and the Commonwealth.
The quality of the items purchased and of the restoration work carried out soon attracted a highly exclusive clientele.
He was invited to supply important villas and embassies, including that of the last Shah of Persia.
The Iranian revolution of 1979 marked the opening of Europe to the Arab nations.
It was from these countries, in fact, that new customers and new commissions began pouring in.
At that time too, Fulvio was joined in the business by his son Massimo.
And so, the firm began to cater for a more and more prestigious clientele and furnish villas, hotels, government residences, as well as the homes of royal families, important political personalities and show-business stars, worldwide.
As the new millennium dawned Art Decor began looking to the markets of the east and the emerging countries, areas particularly attracted by the luxury and excellence of furnishings and accessories where even the smallest detail is attended to with the utmost care, as in the case of the objects produced by the Galimbertis.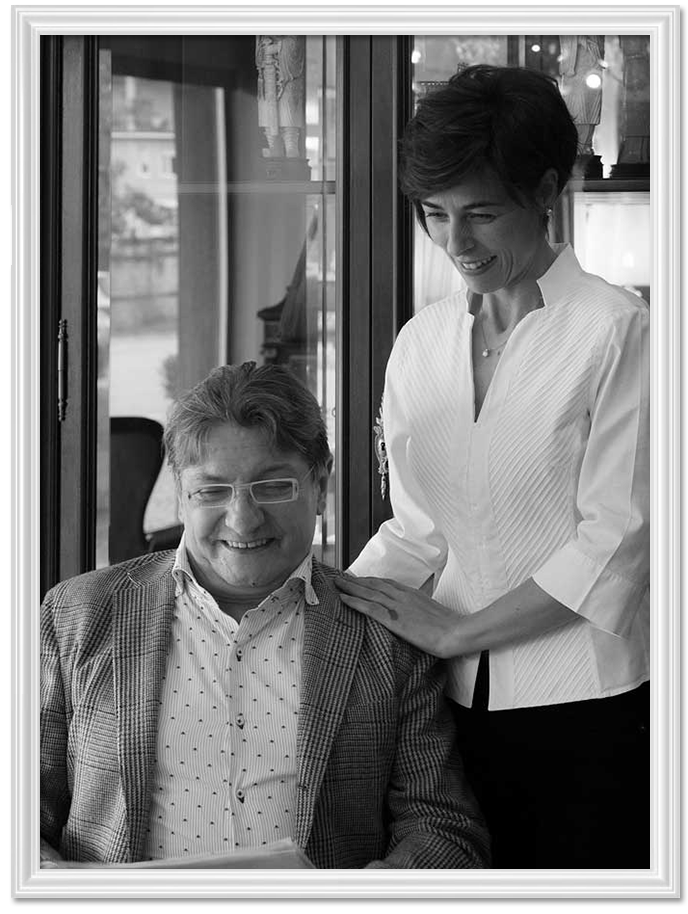 After the death of Fulvio in 2012, Massimo proved to be his father's true heir and the brand's worthy leader. Discerning and forward-thinking , Massimo inherited an important collection of objects d'art and furniture, housed in the company's 3000-square-metre showrooms at Meda.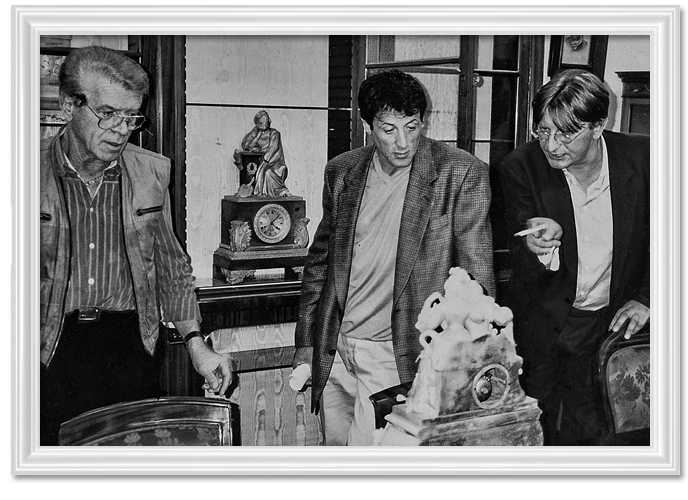 But he looks well beyond this: fascinated by the use the painter Caravaggio made of mirrors and optical instruments to heighten and redefine light, space and volume, he has begun placing unseen lighting inside classical antiques to highlight detail and enhance the pieces' most salient features.
This intuition has led to the creation of the Aurora collection: where new light is thrown, literally, on ancient splendour, a precious collection of antique furniture which acquires added value and greater impact thanks to the addition of LEDs.